Small Batch Pow-Wow Cropped Pants- Pink Paradise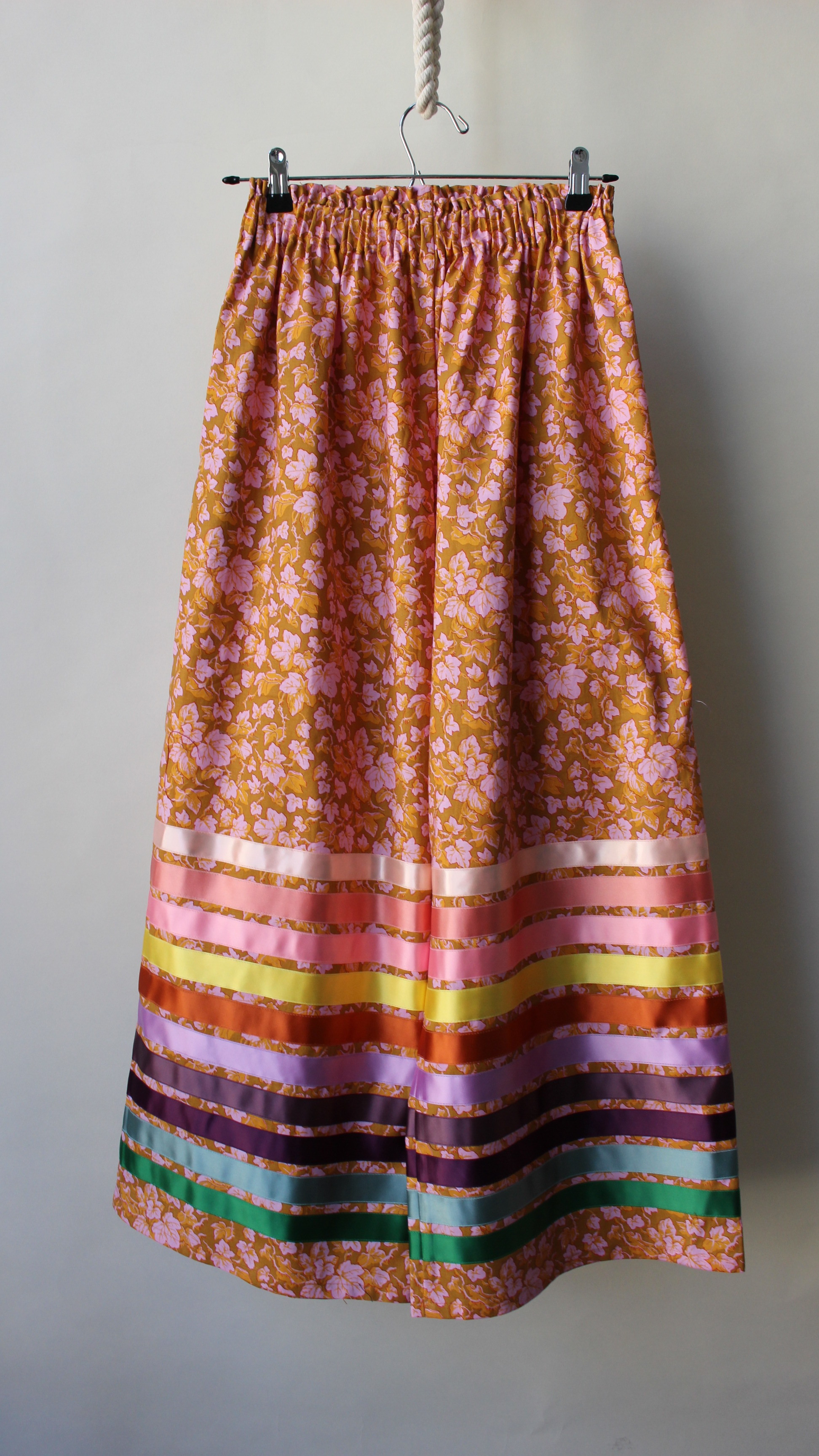 Small Batch Pow-Wow Cropped Pants- Pink Paradise
New Collection of Prints arriving in the Webstore on 5/Small Batch, Locally Made. Rainbows on Flowers. Pow Wow inspired.
Made from one of a kind textiles we collect, we cut these in small batches and make locally to order.
Paperbag High Elastic Waist
Higher Rise Vintage Fit
Two Side Pockets
Genderless
Inseam 26"
Waist 23" stretches to 46"
Hips 54"
Rise: 14" (front and back, 28" total)
Outseam: 37"
This is a currently a preview item, we will have this at Phoenicia Flea in Brooklyn 5/11-12 and will have production ready later this month!
sold out