Vintage Wrangler Rodeo Jeans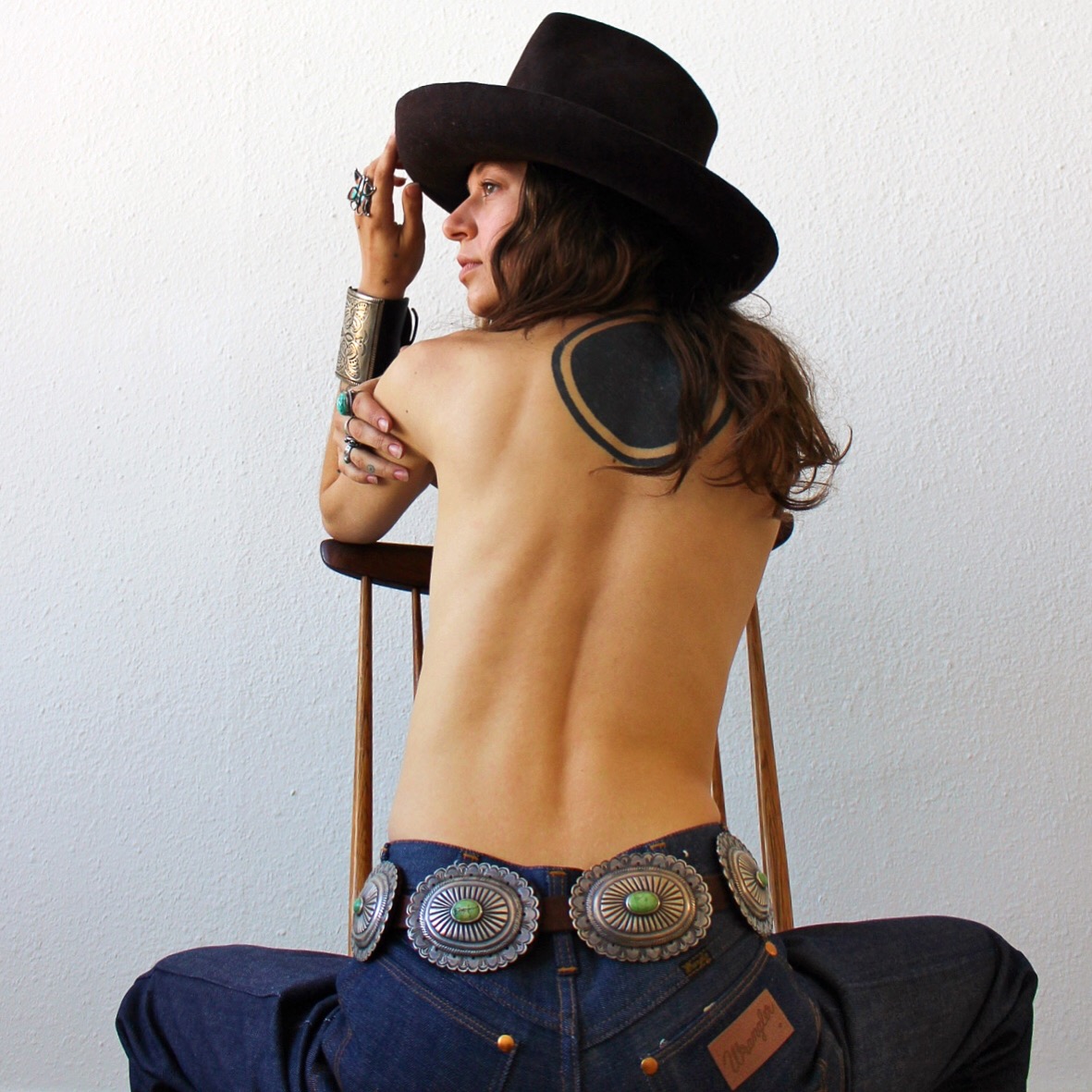 Vintage Wrangler Rodeo Jeans
Howdy Pardner. "You've just corraled a pair of Wrangler cowboy cut jeans, the best made jeans in America and the choice of wold champion rodeo cowboys year after year. "
Rare vintage deadstock, never worn, foraged in a hidden trading post, in the wild wild west.
Vintage denim blue Wrangler Cowboy fit, circa 1960s'. All original tagging. Pre-Shrunk Cowboy Cut.
Easy care heavyweight durable 50/50 Cotton Dacron
Made in USA, Original Greenboro North Carolina Factory Twill.
Permanent Center Crease.
Email us if you have any size specific quiestions or need additional photos.